Ceri Evans - Freelance Filmmaker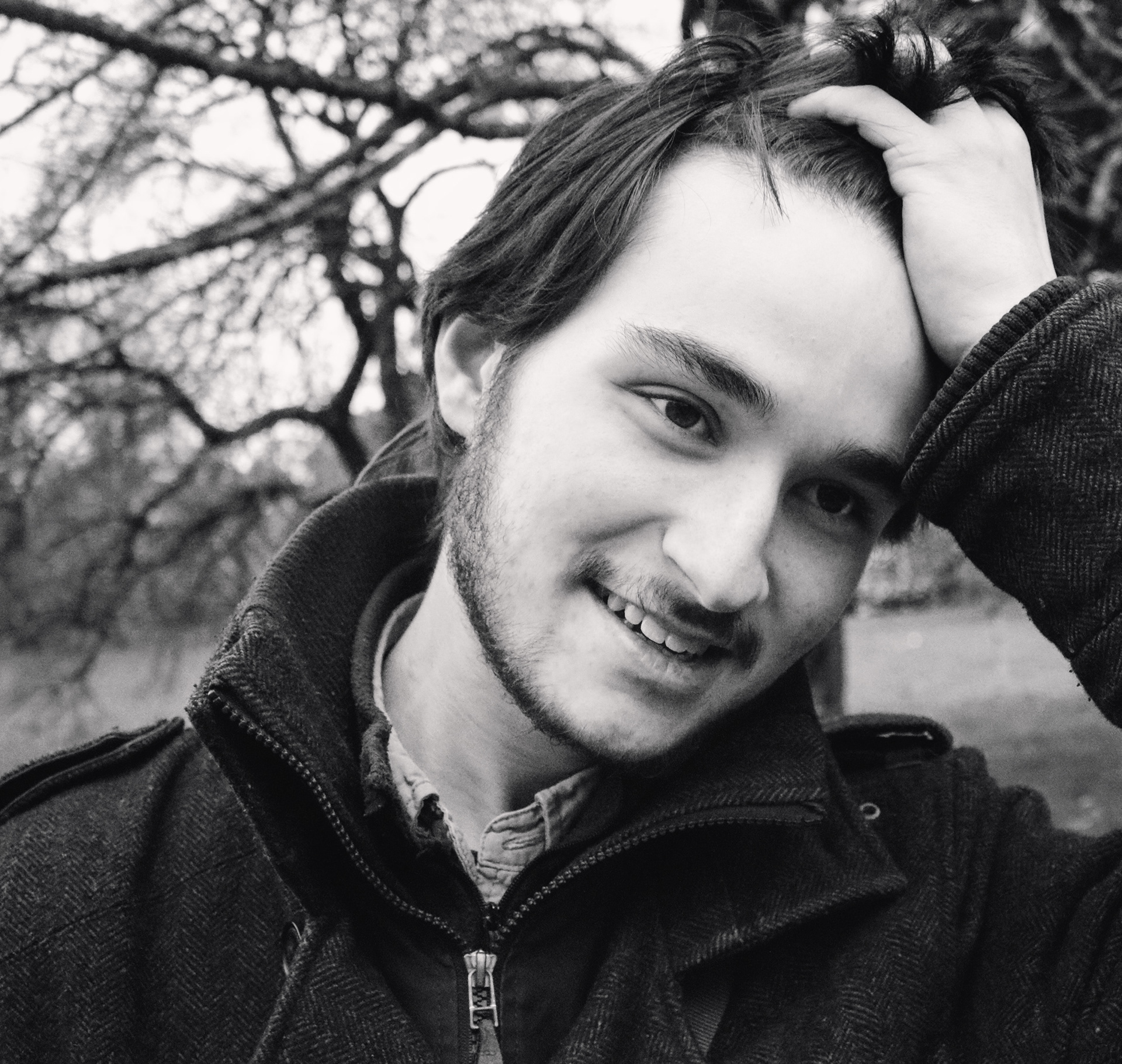 Hi, I'm Ceri. I'm a
18-year-old freelance filmmaker and musician
 from
South Wales,
UK,
working mainly in
cinematography, editing
and
composition.
I've always been tremendously passionate about filmmaking and have been working as an industry professional since the age of
16.
As well as
cinematography
and
music,
I'm an experienced

DIT, live camera operator, stills  photographer,

 

1st/2nd AC,

 
editor, producer, director,
and
writer.
I'm also a member of 
Broadside Films,
and I'm 
Theatr y Ffwrnes'
Adoptee Filmmaker as well as being an experienced live musician and keyboardist. I am
fluent in the Welsh language.
With plenty of experience already, my work has been featured nationally and internationally on the
BBC,
on 
S4C
and
even at the
British Museum
in London and in Edinburgh.
Watch my new showreel for 2017 
below
- and go to 
my portfolio
to see more.
Welcome to my
personal
website - you'll find my
portfolio
and links to my external sites, such as my
YouTube channel
and
Bandcamp page.
Every time a project I've created or worked on is completed, I'll write about it and add it to my portfolio page.
I've worked as a cinematographer/DIT/cam op/1st AC/composer on many projects (see my work above,
watch my reel!)
and have been described as
r
eliable, experienced, v
aluable
 and
professional. 
As well as major roles I've also worked on many sets with a smaller role, such as an
assistant
or
runner.
On various projects, I have worked with and used many different cameras, including many DSLR and mirrorless models such as the Canon 5D or Sony A7s, several midrange cinema cameras such as Blackmagic models or the Cinema EOS line, television camcorders such as Sony's nxCAM line and even high-end systems such as ALEXA and the RED EPIC.
Most of the programs I've used over the years to create are
industry standard,
meaning that I now have useful knowledge of how to use many
professional
applications, such as:
Premiere Pro CC,
 After Effects CC,
Logic Pro 9/X,
 Mainstage, Photoshop CC,
Final Cut Pro 7,
Da Vinci Resolve, Lightroom CC, Final Draft 9
(Applications in 
bold 
mean I've had 500+ hours of experience)
How can I hire/employ/work with you?
Just pop an email over to
ceri@filmceri.com
or fill in the contact form below
 - I'll reply as soon as I can.
Alternatively, call my 
UK number at +44 (0) 7921 523
278, and leave
a voicemail if I can't answer!
Find me in other places online!
Click on the little social icons below or at the top of the page to find me online, or just follow the links here.
Thanks! I'll get back to you as soon as I can!